WELCOME TO OLE's LIVE WEBINAR
WITH HEALTH EXPERT SARA BANTA!
Sunday the 21st of July
8.30 pm (Paris, Stockholm)




7.30 pm (London)




2.30 pm EST (New York)




11.30 am PST (Los Angeles)




4.00 am Monday (Australia)
On public demand, world renown researcher Ole Dammegard is now stating a new series of donation-based live Webinars, where you can join and ask questions. His first guest out is Sara Banta, Founder & CEO of Accelerated Health Products, is a Health Coach and a busy mother of three. She has a degree in Economics and Psychology from Stanford University and has graduated from the Institute for Integrative Nutrition and The Invincible Wellness System.
Here you have a fantastic possibility to 'chat' directly with Sara about how to accelerate your health from a multi prong approach. Sara is going to share how she went from perfectionist to holistic health guru as well as her miraculous family's healing stories from leukemia, allergies, anxiety, low energy, and more! We also cover many other holistic health topics such as pineal glad health, the mind & body connection, 5G network and much more. Come and join us – its going to be a wonderful event!
To donate/signup, please fill out the form below:
or donate/signup via Bitcoin!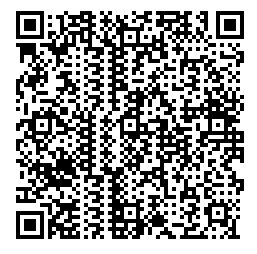 3FsND9NYddArpVWakdueyPprRYmgagandC
IMPORTANT: Since Bitcoin donations do not reveal who they come from, please send an email to Kim at [email protected] so she can reserve your spot. Any other questions, please don't hesitate to email and ask, and we will assist you right away.