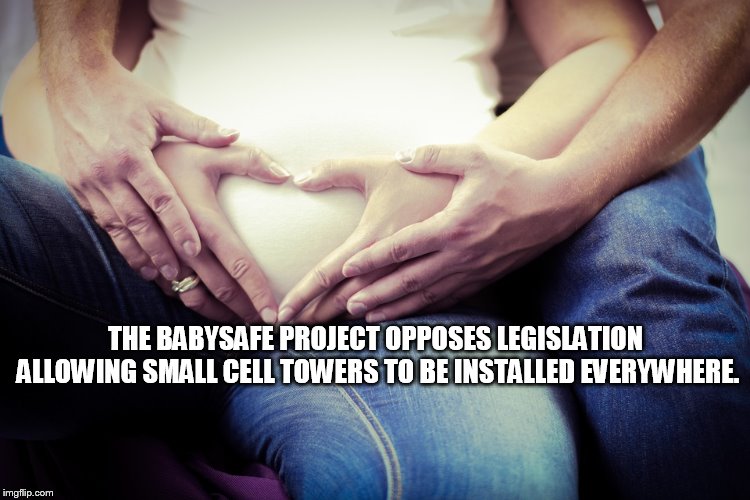 By B.N. Frank
The BabySafe Project was founded in 2014.  Its goals have been supported by many of the world's leading experts in the fields of microwave radiation, brain development, obstetrics, pediatrics and public health.
BOOK AD
Yolanda Yogapanda
by Ole Dammegard
Yolanda Yogapanda is a very smart and wise little panda bear. Together with her best friends, Toby Trunk and Leopold the stripy lion, she encounters various challenges in life – challenges Yolanda Yogapanda usually have great ways of solving. This is the first in a series of children's books (age 5-95 years) based on the wisdom of ancient and timeless teachings of great yoga masters like Patanjali and Sri Swami Satchidananda.
To preview the book click on the thumbnail below:
eBooks (many languages)
Paperback
The BabySafe Project is one of many organizations opposing 5G small cell tower legislation due to health and environmental concerns.  Research determined many years ago that children are more affected by radiation exposure than adults and it can lead to more than increased cancer risk.
U.S. elected officials have been aware of this research for many years already.  Regardless, many of them are still in favor of installing small cell towers everywhere including in front of homes.  The Federal Communications Commission (FCC) is not a health or environmental agency even though they regulate the installation of cell towers and other wireless infrastructure.  Unfortunately, they also want this infrastructure installed everywhere.
Even if you aren't concerned about babies or children, research has also proven that wireless radiation exposure is also harmful to pets, nature, and wildlife.
For more information on what you can do to oppose small cell tower legislation, visit the following websites:
---