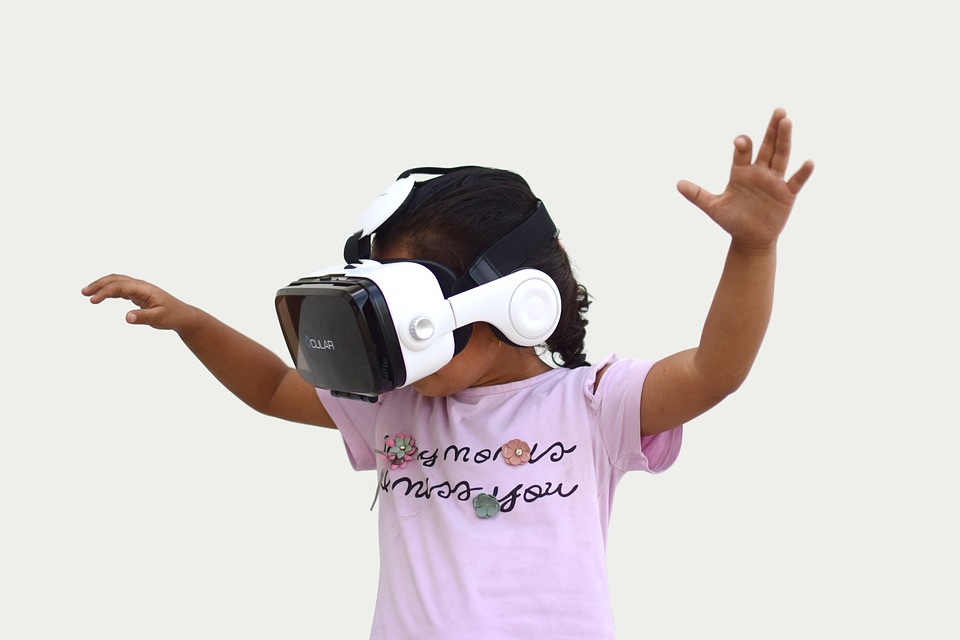 By B.N. Frank
The American Academy of Pediatrics (AAP) has a long history of advising against kids' excessive use of screens as well as exposure to digital, electronic, and cell phone and wireless WiFi radiation-emitting devices and infrastructure.
There's plenty of research that has already suggested – if not already proven – that the more ALL KIDS use screens – the more this is harming them behaviorally, educationally, emotionally, mentally, physically, psychically, and spiritually. See 1, 2, 3 4, 5, 6, 7.
New research released earlier this week confirms this once again:
From Time.com: Too Much Screen Time Can Have Lasting Consequences for Young Children's Brains
From Reuters: Too much toddler screen time tied to worse social, motor skills by kindergarten
From Healthline.com: Excessive Screen Time for Kids Can Cause Developmental Delays by Kindergarten
BOOK AD
Re-Mind Me

by Ole Dammegard
'Re-Mind Me': The manual on how to dissolve the matrix, or how to reach enlightenment,or how to just live a better life.
Here is a simple guide that might help you unlock some of the most profound and deep secrets of your life. It is especially well suited for children, teenagers, adults, old timers and seekers of all ages. It is a great tool to see if you are aware of what is going on in your life. What is real, and what isn't? How do you deal with so called good and bad? It might also help you make your life as easeful, peaceful and useful as possible.
Based on what might be universal truths, this game-manual gives you very valuable inside information that can change your life for the better – if you choose to listen.
Do you want to try out the game – or are you already playing it? (With foreword by Nalanie Chellaram)
To preview the book click on the thumbnail below:
eBook
Kindle Version
For many years now, Silicon Valley parents (aka tech inventors) have been sending their kids to "low tech schools" and limiting their use of technology at home. Within the last few months, they've been reportedly taking more desperate measures to shield their kids from screens– even spying on their nannies.
Regardless, it's not illegal for businesses to create software, programs, and technology specifically for American kids or to advertise these products to them – including Sesame Street – even though this has been illegal in other countries for a while now.
It's ultimately up to parents to determine how much longer they will allow businesses and schools to encourage kids' excessive use of screens and technology not only for recreational purposes – but for their education as well.
For more information, visit the following websites:
Image credit: Pixabay
Follow Ole on Instagram, click below