JANUARY 2021 – WITH YOUR SPECIAL HOST OLE DAMMEGÅRD
Dear friend, exactly one year ago I wrote: 'please be part of welcoming a wonderful and exciting 2020!' Little did I know what the world was in for. OMG, what a ride it has been, like nothing even close to what the world has ever seen before… But we are still here, battle-scared and fatiqued, yet still standing. To quote myself: 'It aint over 'til its over'.

I want to THANK YOU so much for sharing these historical times with me, in my strong efforts to raise awareness and promote love, peace and understanding as well as fearless exposure and transition of the dark forces that are helping us to spiritually evolve.

Now let's help each other make THIS NEW YEAR… the BEST YEAR EVER!! We can do it :-).
DR DOLORES AND THE BEST ADVICE EVER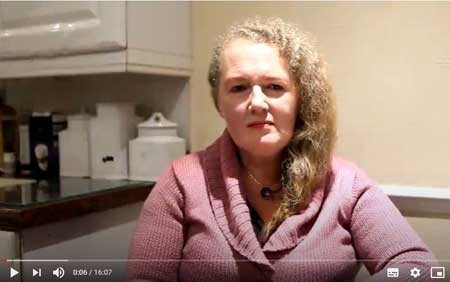 Click on the image above to get your life's most important info
CHRISTMAS DAY BOMBING IN NASHVILLE
Click above to hear an eye witness explain what happened
On Christmas Morning, December 25, 2020, an alleged 'suicide bomber' by the name of Anthony Quinn Warner is said to have detonated a recreational vehicle bomb in downtown Nashville, Tennessee, United States, injuring several people and damaging dozens of buildings. It took place at 166 Second Avenue North between Church Street and Commerce Street at 6:30 am, adjacent to an AT&T network hub, resulting in days-long communication service outages. Witnesses reported hearing multiple gunshots (possibly pre-recorded), and resident Betsy Williams said that she heard a computerized voice repeating for some 30 minutes 'Evacuate now… This vehicle will explode in 15 minutes'.. Does that sound like a lone, crazy nut to you, someone who just wants to create chaos and devastation? (Click on some of the images to see the exact Google map locations)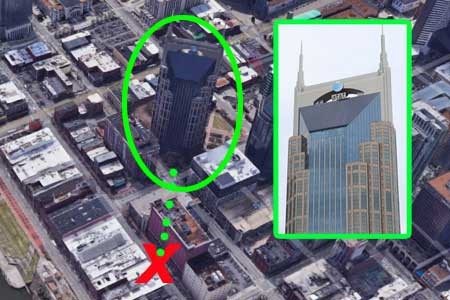 Notice the bizarre Batman building on Commerce Street 333(!) and
its perfect and unusual angle/view towards to site of the explosion.
This 33(!)-story AT&T-skyscraper is the tallest building in Tenneesee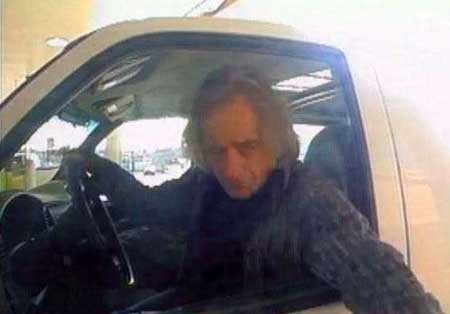 Of course the FBI had blurry images of the 'bomber' in his vehicle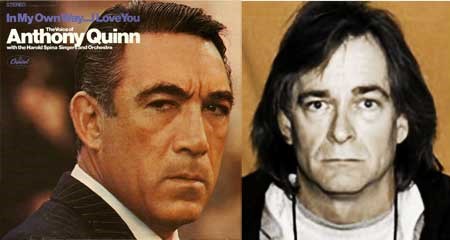 Another Anthony Quinn worked for Warner Brothers, owned by AT&T
When looking deeply into this case it soon becomes very clear that it ticks all the boxes of a falseflag operation with the CIA and NSA in the background, total control of the buildings surrounding the easily closed off area, a prepared goofy-looking patsy, lots of numerology and symbology, duping delight, colour coding, hidden clues and fear-triggers as well as attacking on Christmas Day itself, scaring the population even more. There are even strong suggestions of long prepared product placement via Google maps, who might have been informed on an early planning stage. I have seen this before happen before, among other places around the multiple alleged mass shootings in connections with the Bataclan-massacre in Paris, France.

Why it was carried out is another question that I still do not have the answer to…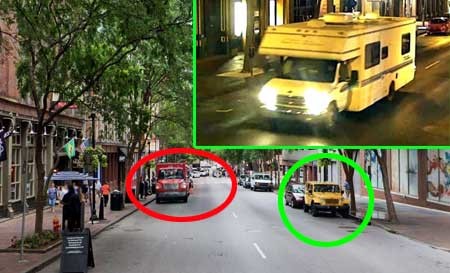 When checking out Google maps, I noticed some strange vehicles
on the exact location of the bombing, the same unusual yellow…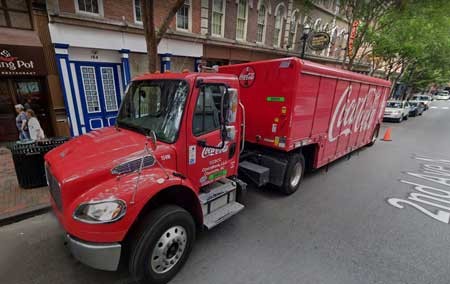 …and is this just a coincidence, or a deliberate Product Placement?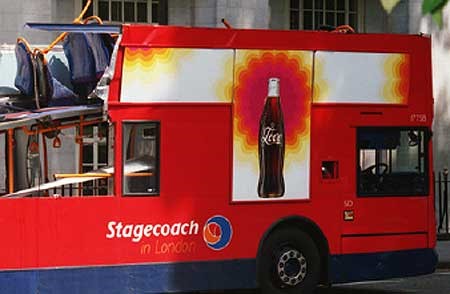 I have more than once seen CocaCola appear like this, for instance
on the blownup bus outside Tavistock at the London 7/7 Bombings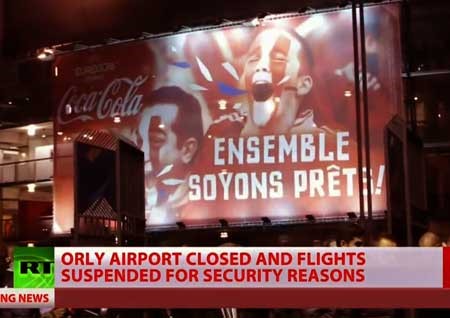 …and here at the targeted French stadium of the Bataclan event.
Look at the image and the colours, then connect it with an explosion
THE NASTY SIGNS OF FOUL PLAY
CIA and the AT&T have been in bed together, ever since WWII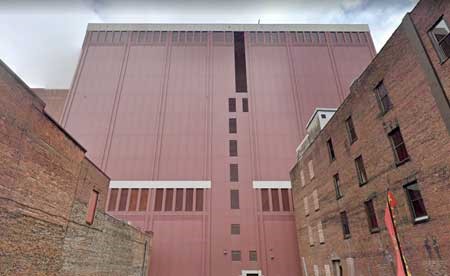 The bomb exploded right outside this anonymous, strange building.
Some claim this is NSA's 'Room 641A', a telecom intercept facility.
It is actually also the old headquarters of Bell South, by many re-
searchers seen as one of the CIA's many secret front companies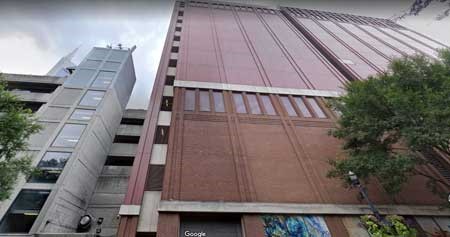 Right next to it, a parking garage, so often used in these operations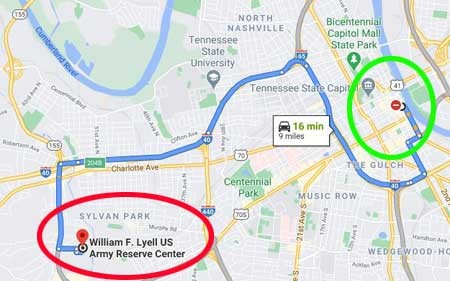 One of the US Psychological Operation Groups resides only miles away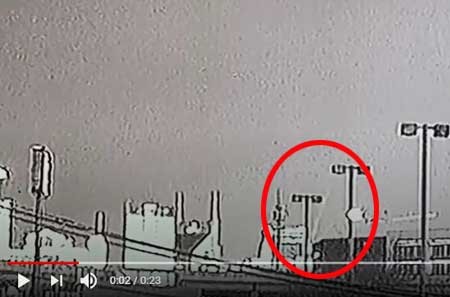 Is it possible it was actually a missile attack? Watch video here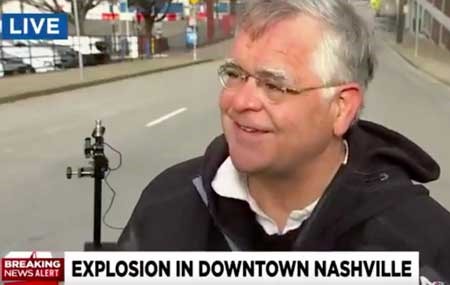 A strong presence of Duping Delight with the mayor John Cooper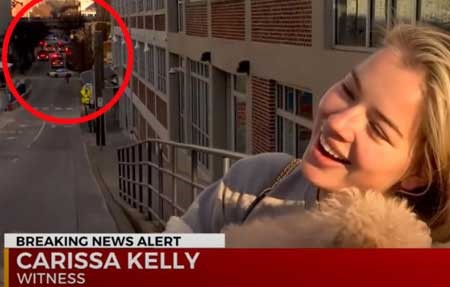 Even some of the 'horrified' witnesses are having lots of fun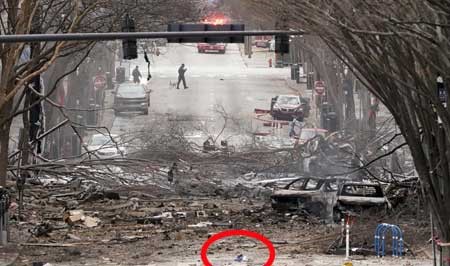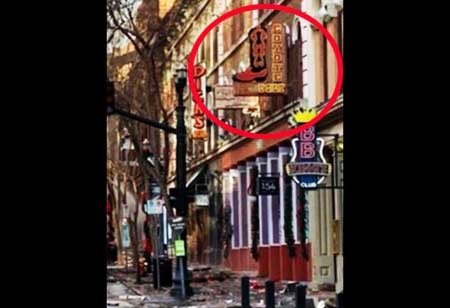 And yet again we have the fear mongering shoes appearing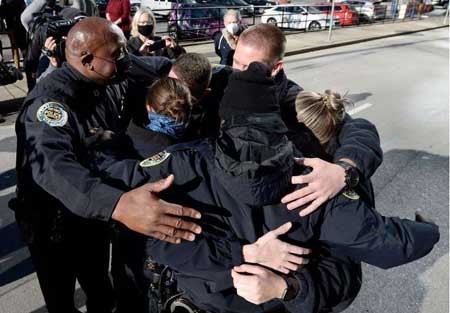 Lots of images of police hugging, possibly as part of the psy-op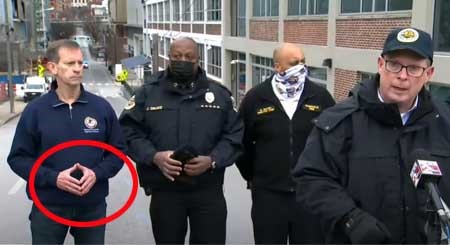 Freemasonic signs are often present at press conferences…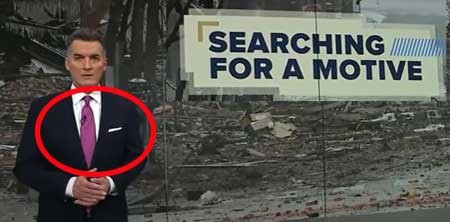 …as well as the George Soros' colour code appearing everywhere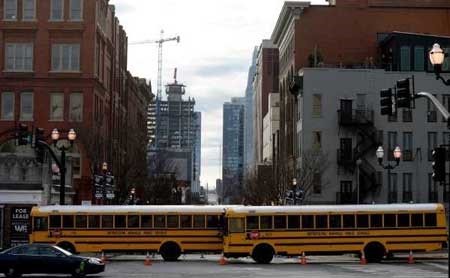 Local yellow school buses parked to block the view. Why exactly?
THEIR NEXT TARGET – CAPITOL HILL?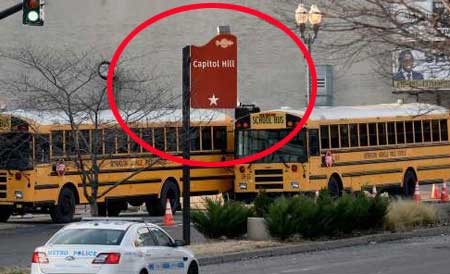 And as you know, they often leave 'clues' for their next attack…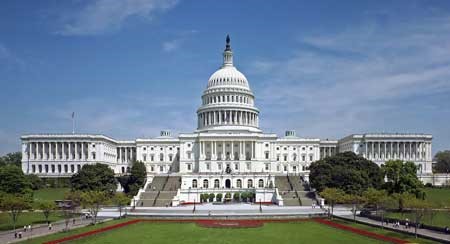 Could this be the next target, in connection with the election?
STOPPED ROTTERDAM BOMB CONFIRMED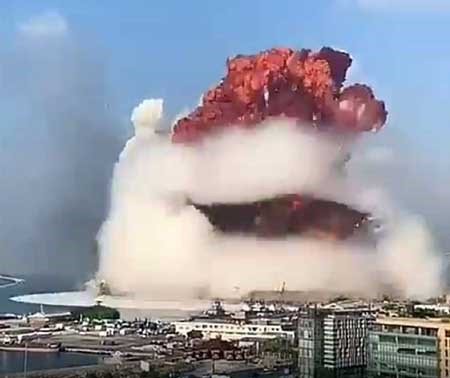 More sources are now confirming that the series of attacks on Oct
23-24 2019 were indeed planned to go off, including a Beirut-type
bomb aimed at knocking out the immensely important port of
Rotterdam, the Netherlands. Thank You for helping me stop it.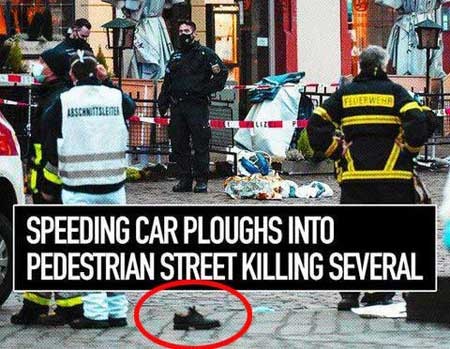 Yet another 'car driving into a crowd', now in Trier, Germany…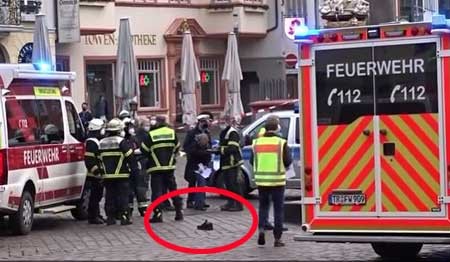 …and what do you know, a fear-triggering shoe, moving around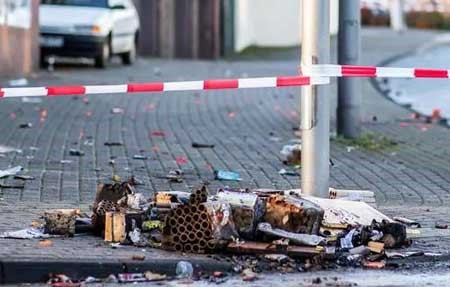 Please always closely and carefully study alleged 'crime scenes'.
What type of evidence are we actually looking at here? Trash?
SHUREGARD – OR 'SURE GUARD'?

In 1995 the US-owned company Shurgard opened its first self-storage-facility in Brussels (home of NATO's HQ), Belgium. It has now developed to the biggest supplier in Europe with 250 locations in many main cities in Sweden, Germany, France, the Netherlands, Belgium, the UK and Denmark. Unfortunately, and in these uncertain times where FEMA and other dark organizations are in great need of 'camp facilities in case of an emergency and need of crowd control', I have been informed that Shurgard is actually constructing special compounds which can quickly be turned into prison camps. Most of them are even fitted heavy fences, secured gates, barbed wire and with what could easily be used guard towers. These very distinct towers, that officially have no real use, are not even part of their marketing, nor logo. Not even most employees seem to have a clue of their functionality. Might this be a perfect cover for something more sinister?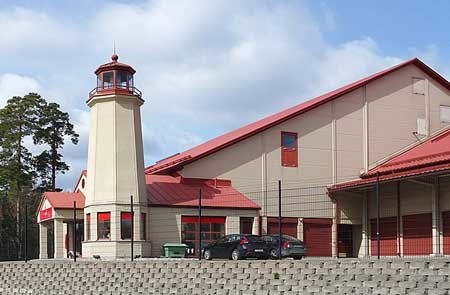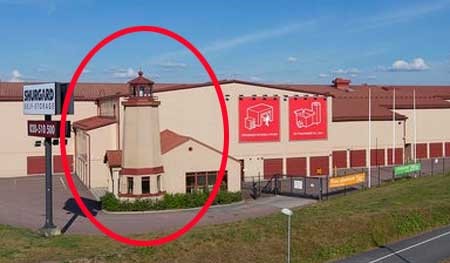 Could this company be a perfect cover for covert prison camps?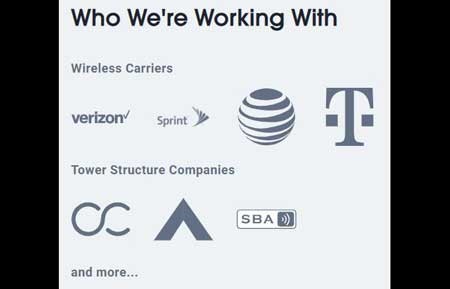 In addition, they also lease out 5G-towers!
HEAL WITH LOVE
Please note that my intention is not to scare or spread fear, but instead to inform with the hope that my newsletters will help to give a clearer overview of what happened or is happening so that we can take our power back.
We all deserve so much better.
It's time to stop the madness and
heal the world with love.
Whenever I need to get back in balance, I often listen to my wonderful raja-yoga teacher Nalanie Harilela Chellaram. Click on the image below to watch her presentation 'Prayer Part II'. For more information, please visit http://www.sisproject.org.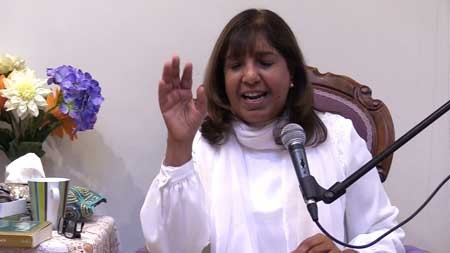 See you again on February 1, 2021
Please support Ole Dammegard and his ground breaking research:
Light On Conspiracies: https://www.lightonconspiracies.com
Donations: https://www.lightonconspiracies.com/sponsorship-donations
Patreon: https://www.patreon.com/lightonconspiracies
Membership: https://www.lightonconspiracies.com/membership-signup
Facebook: https://www.facebook.com/ole.dammegard
Twitter: @lightonconspira
Spotify: From Prison to Paradise
YouTube: https://www.youtube.com/oledammegard
BitTube: https://bit.tube/LightOnConspiracies
Guestbook: Guestbook
Soundcloud:Ole Dammegard on Soundcloud