As anyone who has followed Ole will know; he differs from many other in the so called Truth Community. The main difference is his message is that of peace, love and understanding, while at the same time a total focus on exposing the darkest of the dark corners in the belly of the beast. As a result, he is being brutally shut down in so many difference areas and on most platforms, with the bizarre accusations of 'hate speech and bullying', 'encouraging violence and racism', 'breaking community guide lines', etc. Hundreds and hundreds of videos have been deleted, while Google, Facebook and other bad boys are constantly shadow-banning him. Even his (domain) name is been hijacked, see below, and fake websites and YouTube channels have been created using his name and photos…
We in the Light On Conspiracies Team challenge anyone to go through the almost 1.100 interviews in the membership area and find just ONE hateful word ever leaving his lips. So what is actually going on?
Here are some examples of the attempts to shut him up:
HIJACKED DOMAIN
Believe it or not, but the domain oledammegard.com has been stolen. To see for youself, please surf to www.oledammegard.com. Completely bizarre…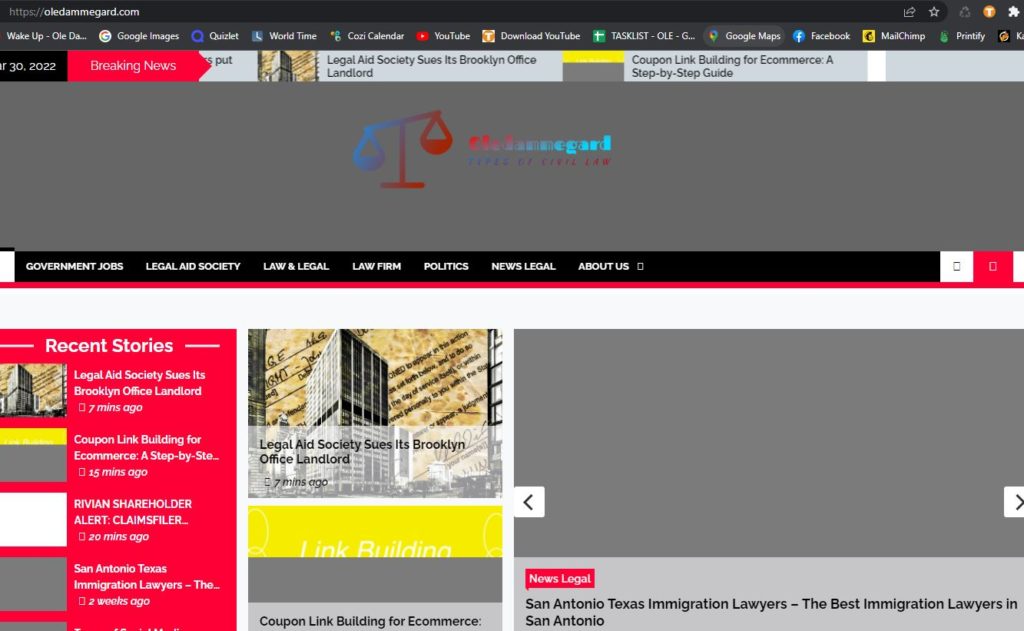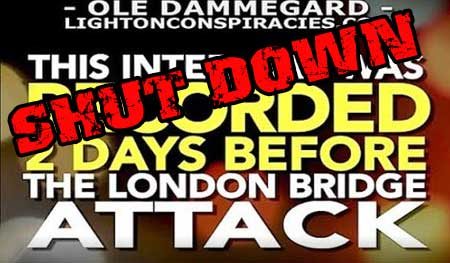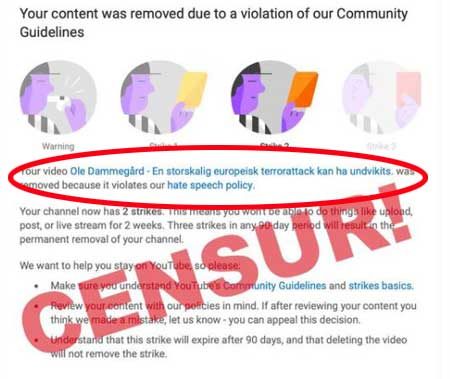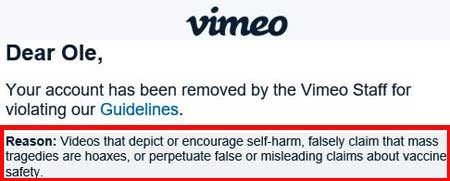 INSTAGRAM TERMINATED


FACEBOOK TERMINATED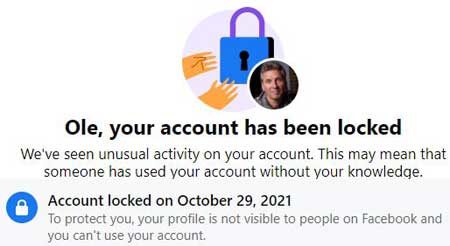 PATREON TERMINATED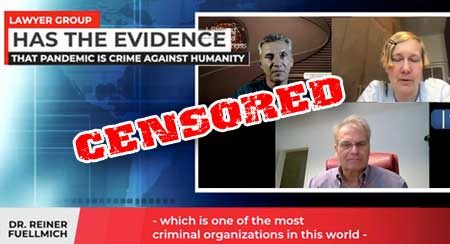 TWITTER TERMINATED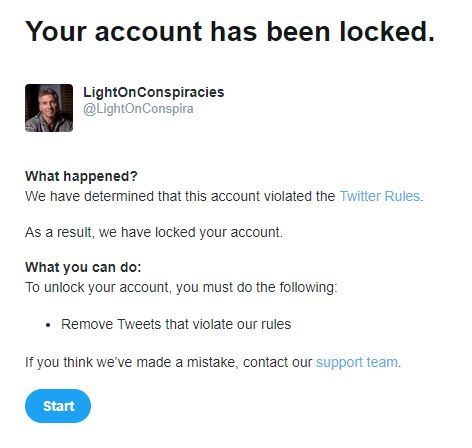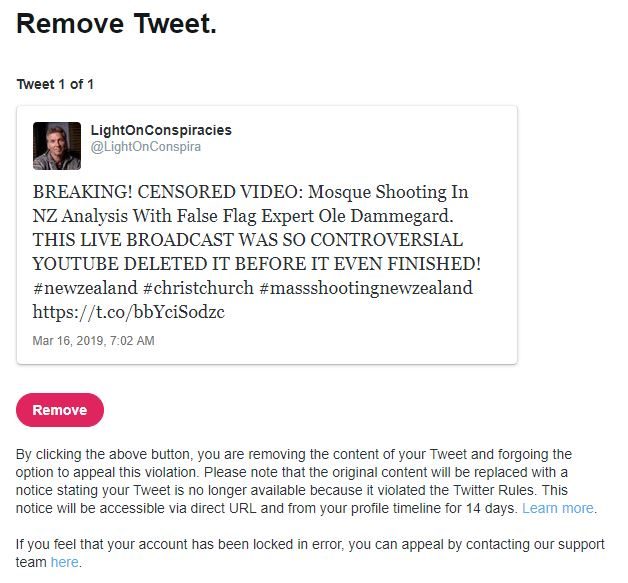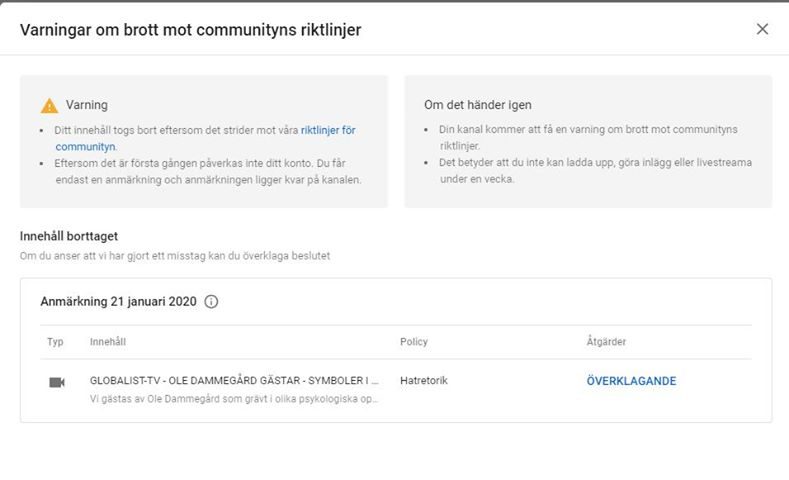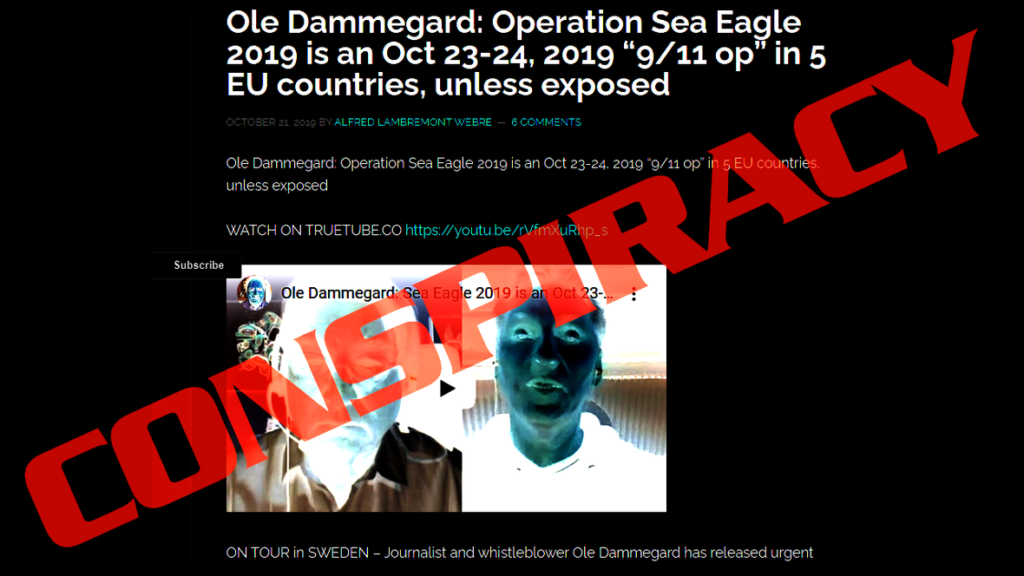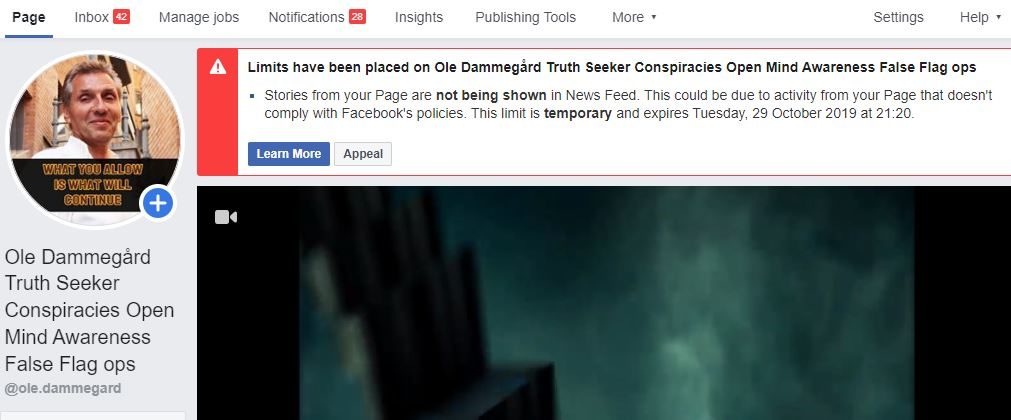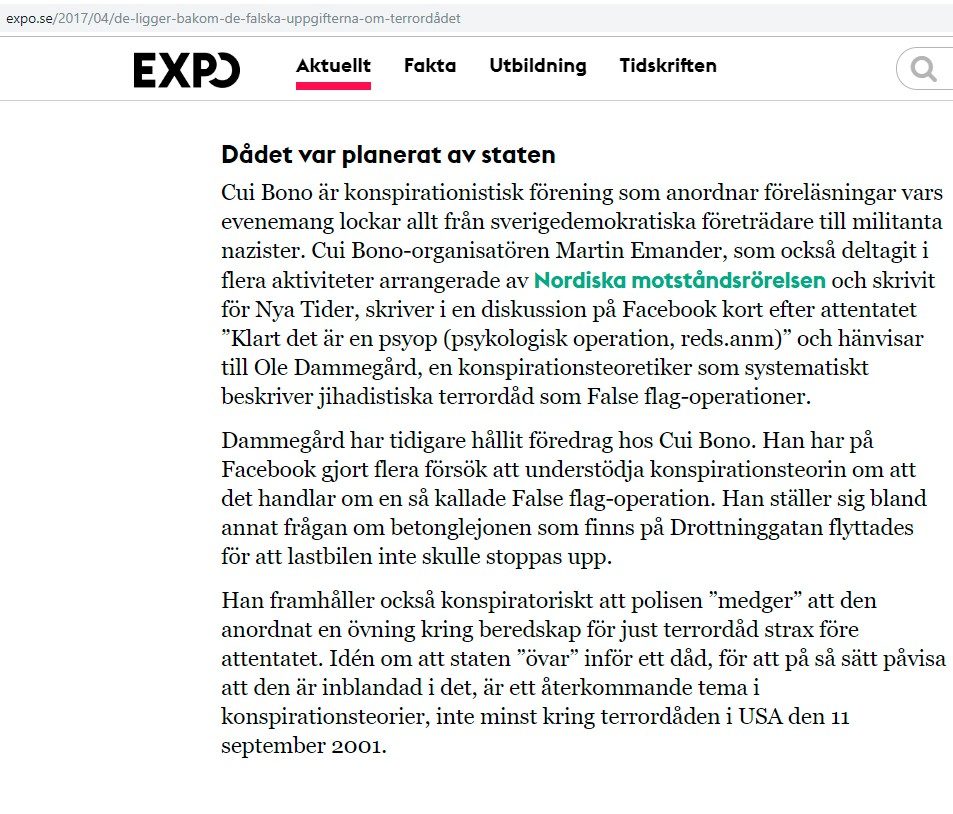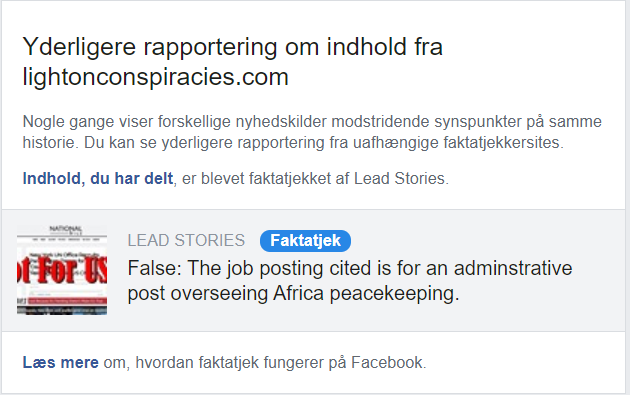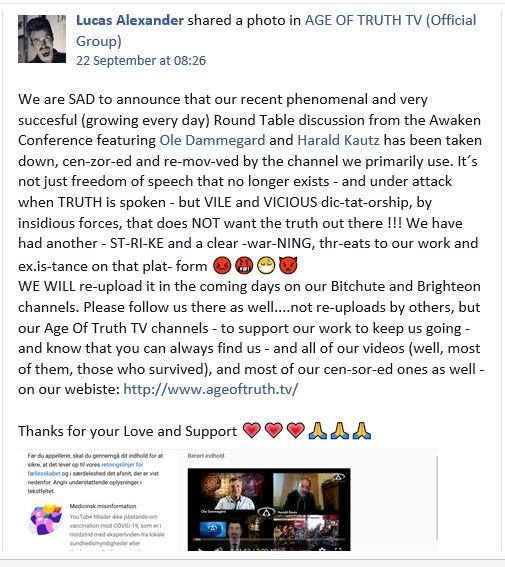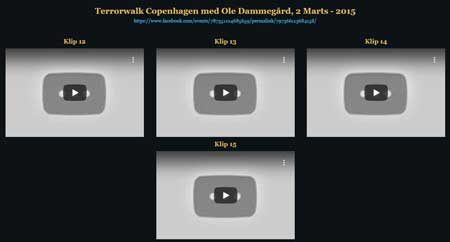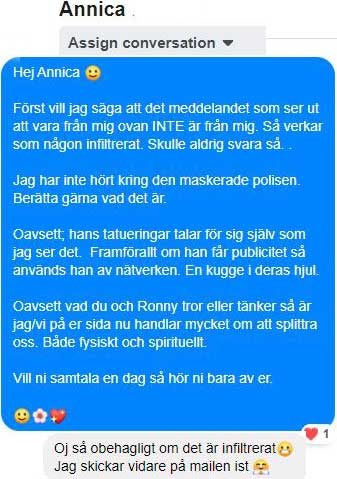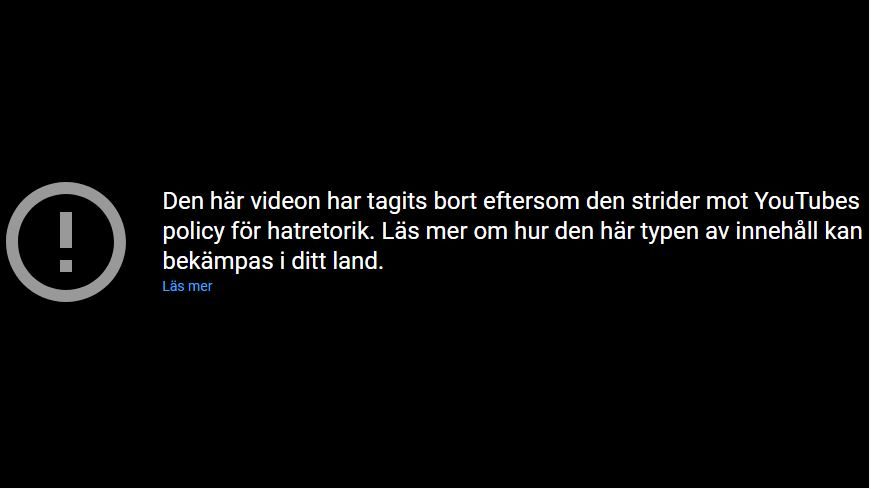 GODADDY THREAT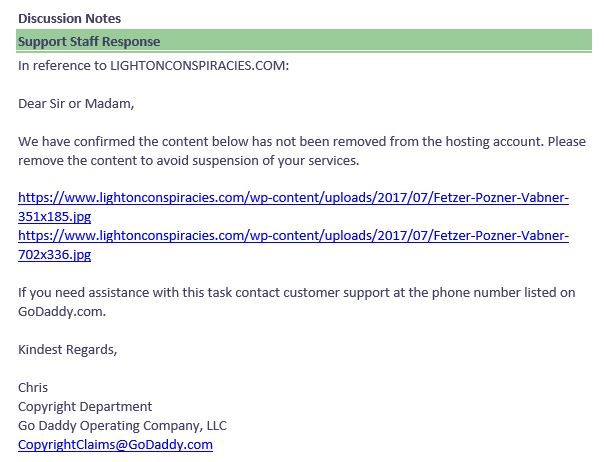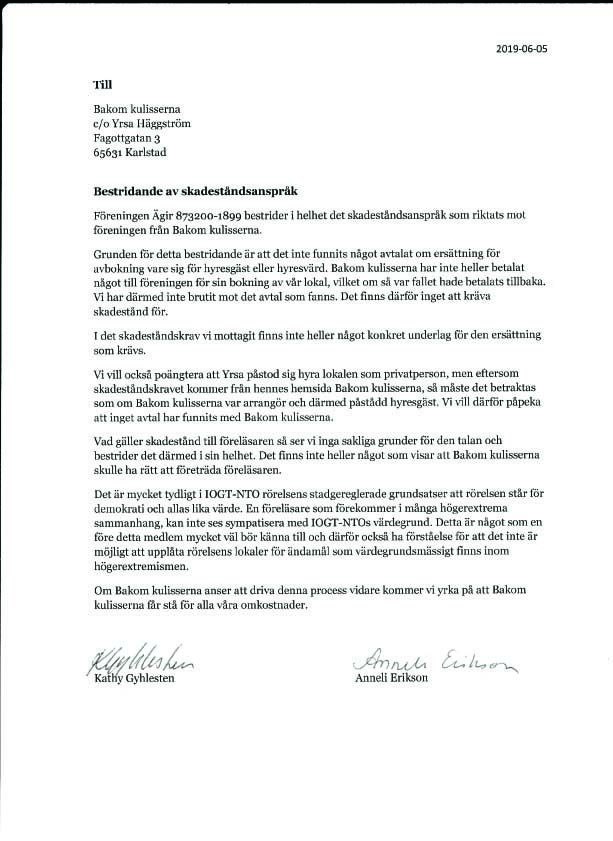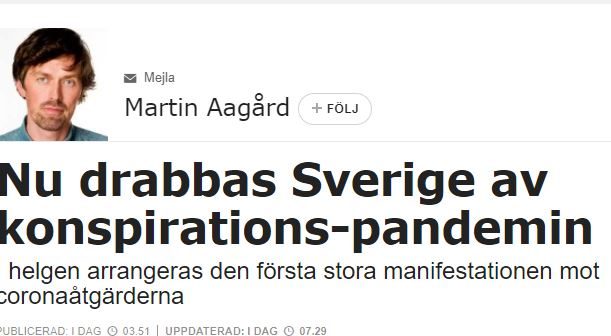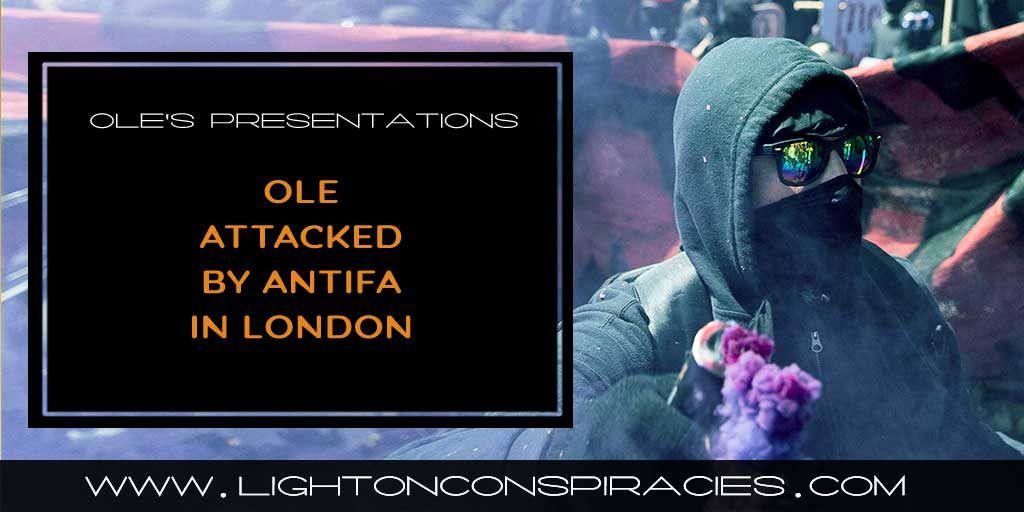 Ole Dammegard was one of the speakers at the Holiday Inn Hotel in Central London, when what was clearly hired Antifa 'supporters' suddenly appeared with banners and smoke bombs. The staged protest was no-way near as violent and dramatic as the news footage implied. The George Soros' financial backing once again made its undercover appearance in International media.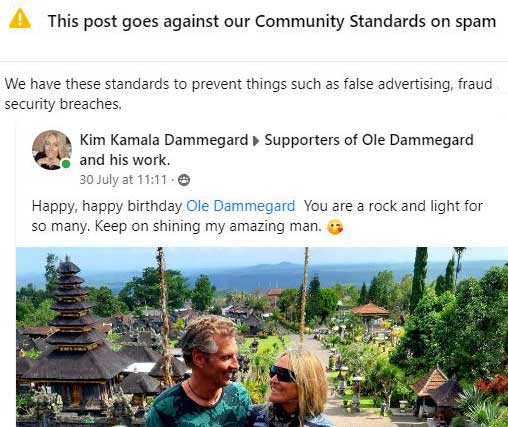 ———————————— ———————————— ———————–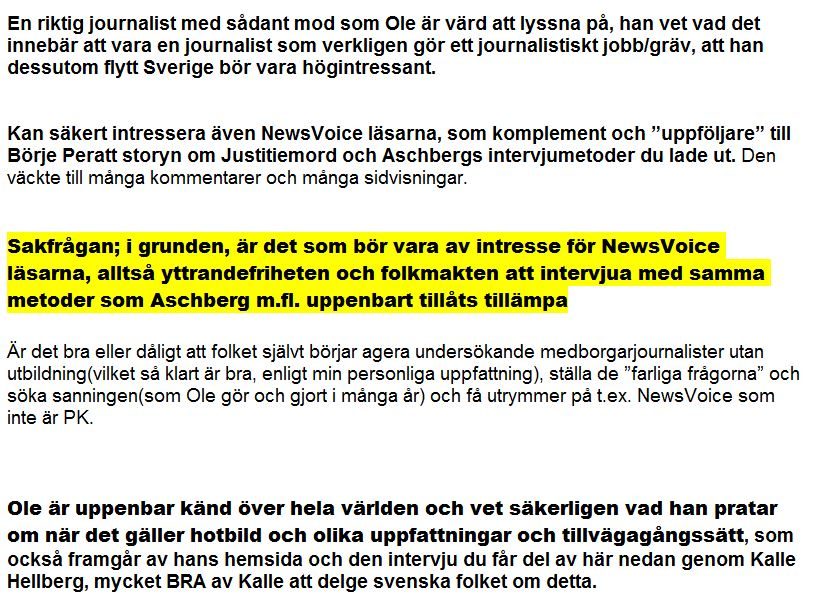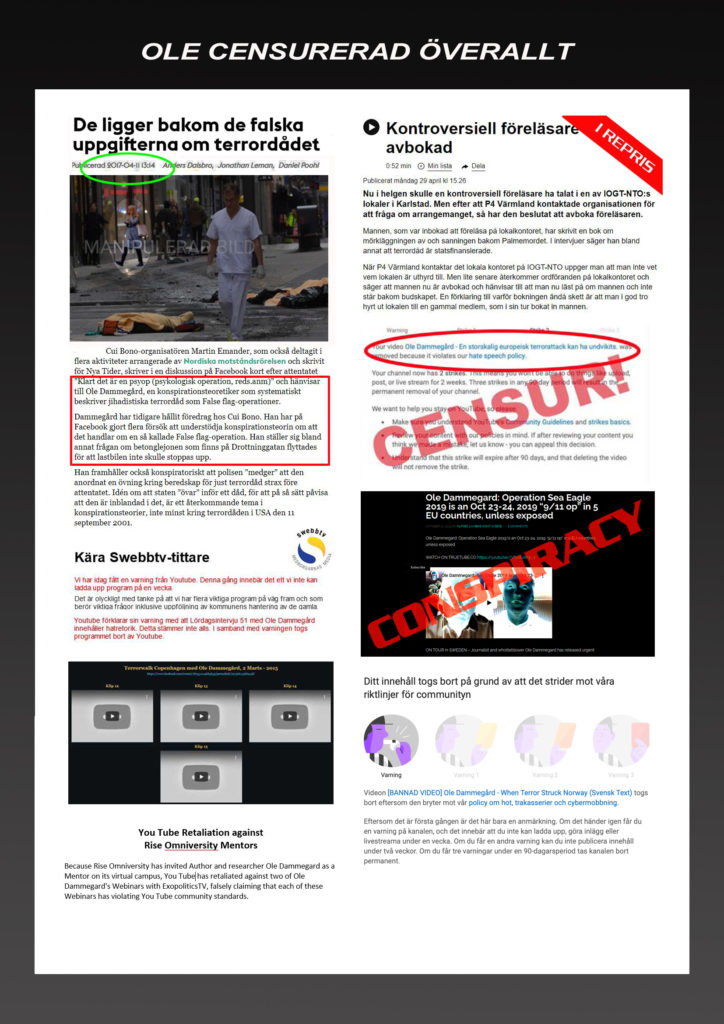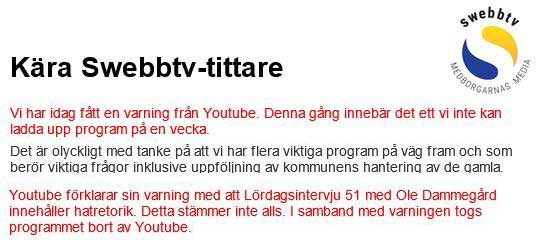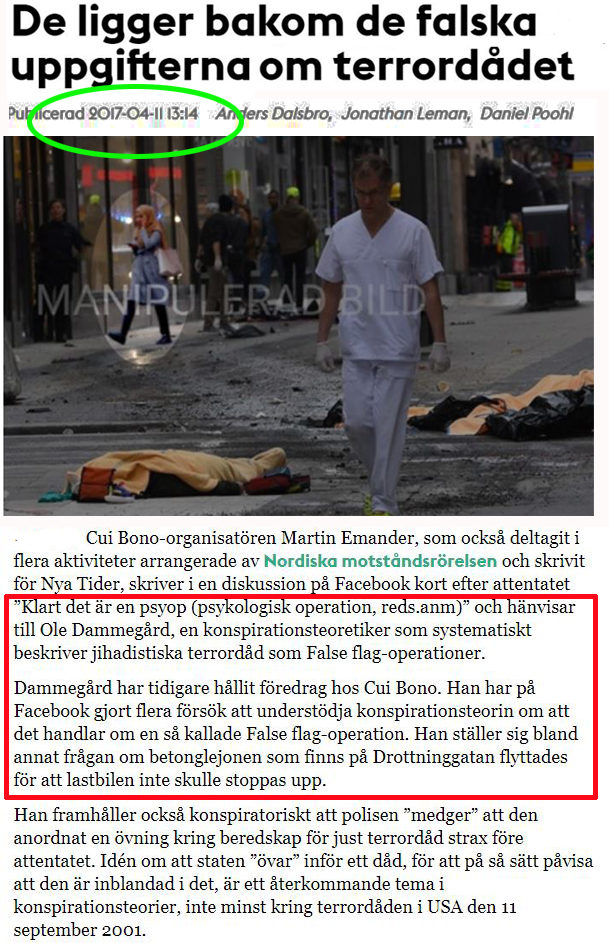 YOUTUBE TERMINATED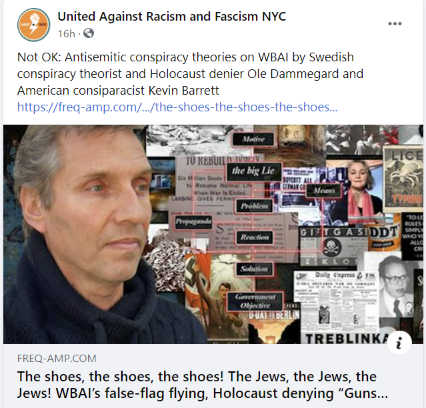 PAYPAL CENSORSHIP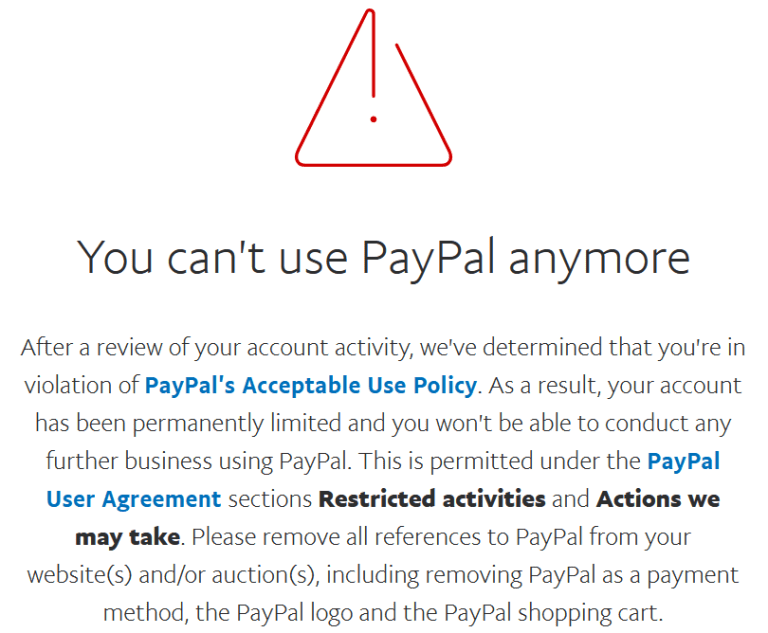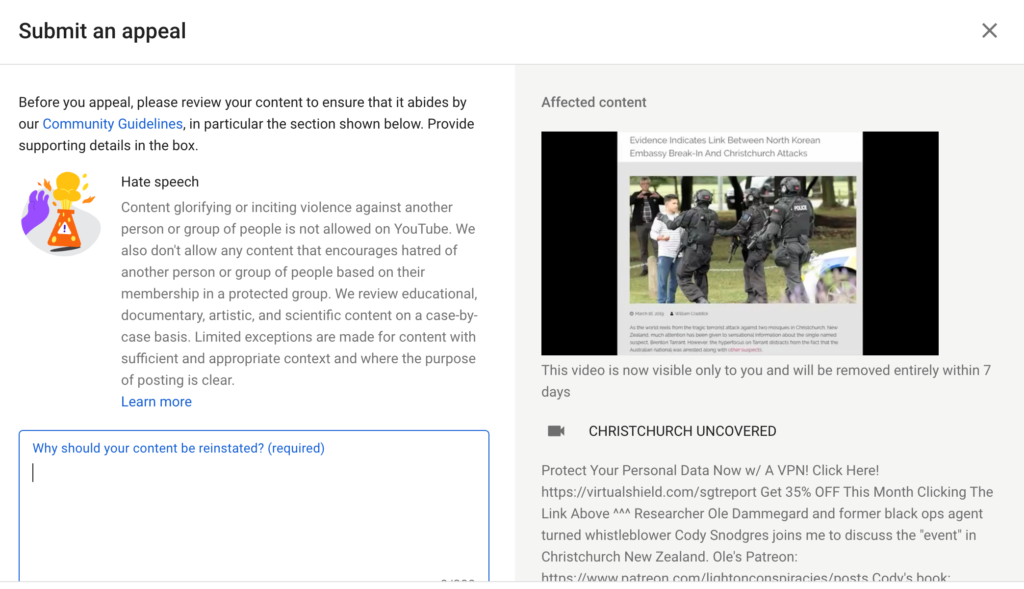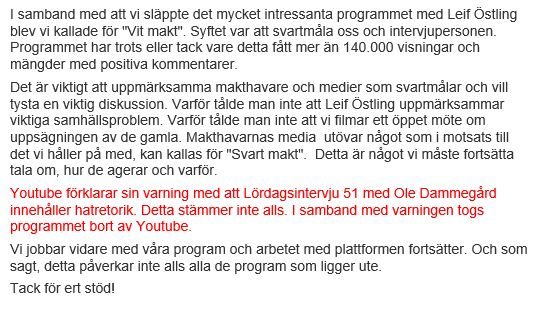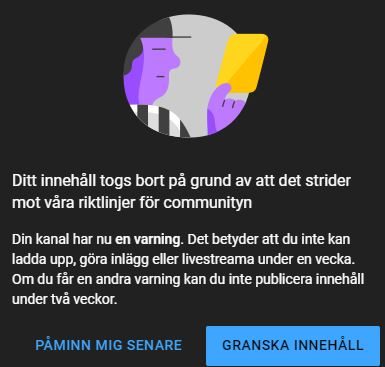 "DOCUMENT TO DEBUNK OLE DAMMEGARD ONCE AND FOR ALL"
The shoes Ole Holocaust Denier
To Access the Membership Lounge, please choose your perfect option below.