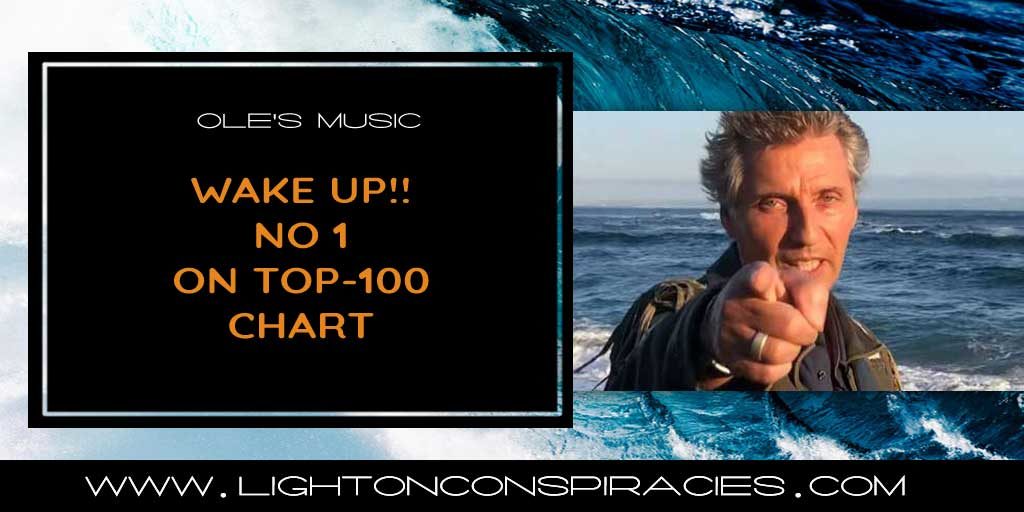 On the 20th anniversary of the 9/11 Attacks, Ole Dammegard and his friend, acclaimed singer and composer Mo Anton, released their song Wake Up! It became an instant hit and went straight to a German Top 100 chart, where is stayed at No 1 for two months straight. It has already been called 'Best song of the decade – and maybe even the most important one'. Another comment has been: 'Wake Up is destined to become the Global Peace Song, the one that will unite the masses and help us regain our Freedom'.
Please watch & then, if you love it… share it, share it, air it and be a living part of making it spread like a wild fire around the world, igniting the souls of millions. We are all in this together, and we are the ones we have waited for. So now the time has come to WAKE UP and Celebrate Life!!!
To Access the Membership Lounge, please choose your perfect option below.