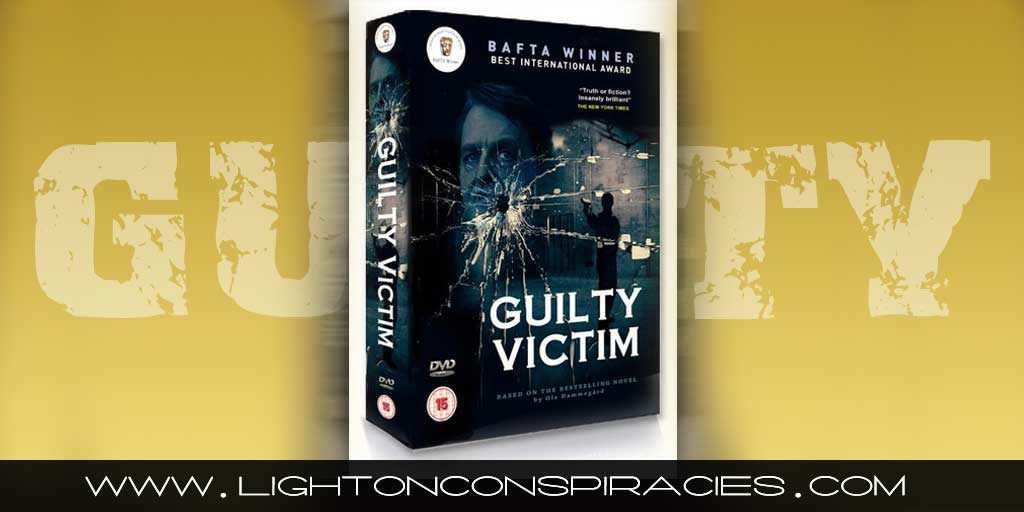 Ole Dammegard: 'This book is a work in progress, with some 250 pages already completed. It's written as a novel in a 'Dan Brown-style', built on what I truly believe happened in the Olof Palme-murder case. In my opinion, the truth would make a multi-layered incredibly good TV drama-series, that can also help to heal the national trauma that Sweden has suffered from since 1986.
I've been in contact with different screen writers and as part of the creation I have visualized and designed a DVD-cover the way I would love to see it in the furure.
Should you or anyone you know be interested in taking part in this project, please don't hesitate to contact me. Let's see what the future brings – fingers crossed ;-).

To Access the Membership Lounge, please choose your perfect option below.