SAO PAULO (Reuters) – Part of a bridge over the Moju River in Brazil's Para state collapsed early on Saturday, potentially affecting shipment of grains such as soybeans and corn through northern ports, local authorities and an agribusiness consultant said.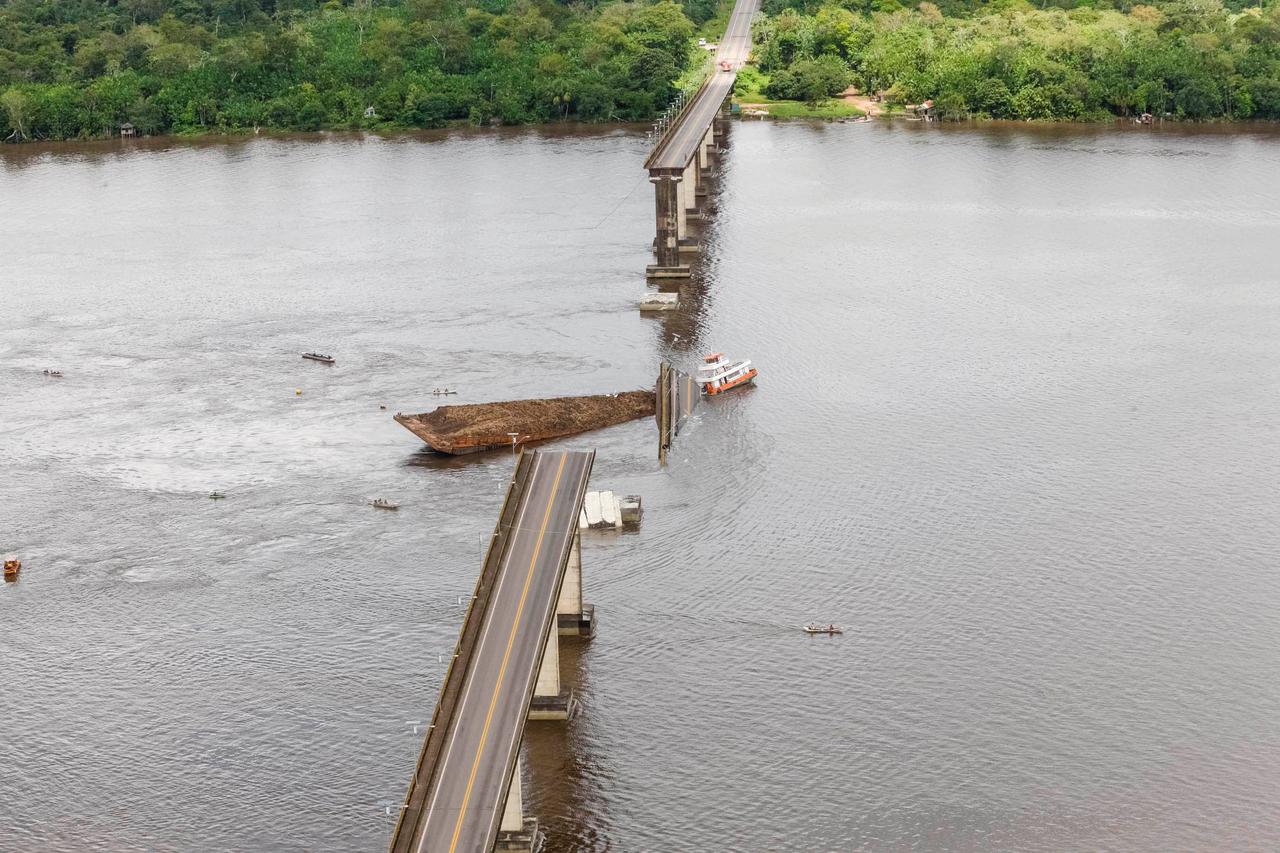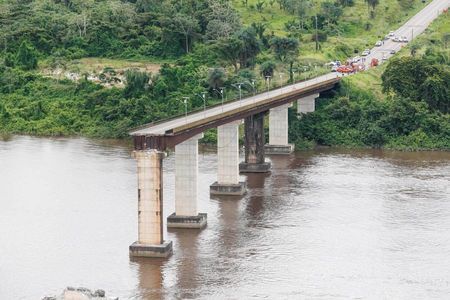 The bridge fell after it was hit by a boat, Governor Helder Barbalho said on Twitter, where he also posted videos of a large section of the bridge in the water. He said this was not the first time such an accident had occurred.
According to the official Agência Brasil news agency, two vehicles were crossing the bridge at the time of the collision.
BOOK AD
SHADOW OF TEARS
by Ole Dammegard
What happened in Iran changed his life. His entire world, his viewpoints and values were turned upside down and the emotional turbulence he experienced tore down his inner walls leaving him naked and vulnerable – like an open wound. After a tragic murder, the situation became unbearale for one of his Iranian friends, so he ventured everything to help him get away and together the mad a dramatic escape from Iran via former Soviet and East Germany in a desperate attempt to reach Sweden. This book is a true and emotional description of real people in improbable world full of conflicts. It opens doors and spreads light on another Iran, its people and also, not least, the political and social conditions in the country. It is permeated by passion and tension as well as human ideals such as non-violence, tolerance and love.
To preview the book click on the thumbnail below:
Buy the paperback here
Buy the eBook here
"At the moment, our priority is searching for victims and giving complete support to their families," Barbalho was quoted as saying in a statement from Para's state news agency.
According to rescue workers, no crew or documents from the boat that collided against the bridge were found on the scene. The number of casualties was unclear.