September newsletter out with record amount of photos and videos in it
The beast who has been hiding in the shadows is now more and more showing its ugly face, through its actions which can only be describe as pure evil.
Some of the topics this Month:
• PURE EVIL MAUI FIRES & SMART CITIES
• ARE 'THEY' USING TESLA'S DEATH RAY?
• THE ONES WHO CREATED PURE HELL?
• BURNING QURAN – OR NIKE TRAINERS?
• INTERNATIONAL REPERCUSSIONS
• AUSTRALIAN (NATO) SHOE-THINGS
Don't let these revelations pass you by. Instead, seize your copy on the 1st of each month.
———————————————————————————
To Access the Membership Lounge, please choose your perfect option below.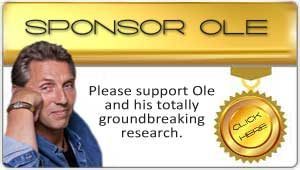 ———————————————————————————