By James Prigioni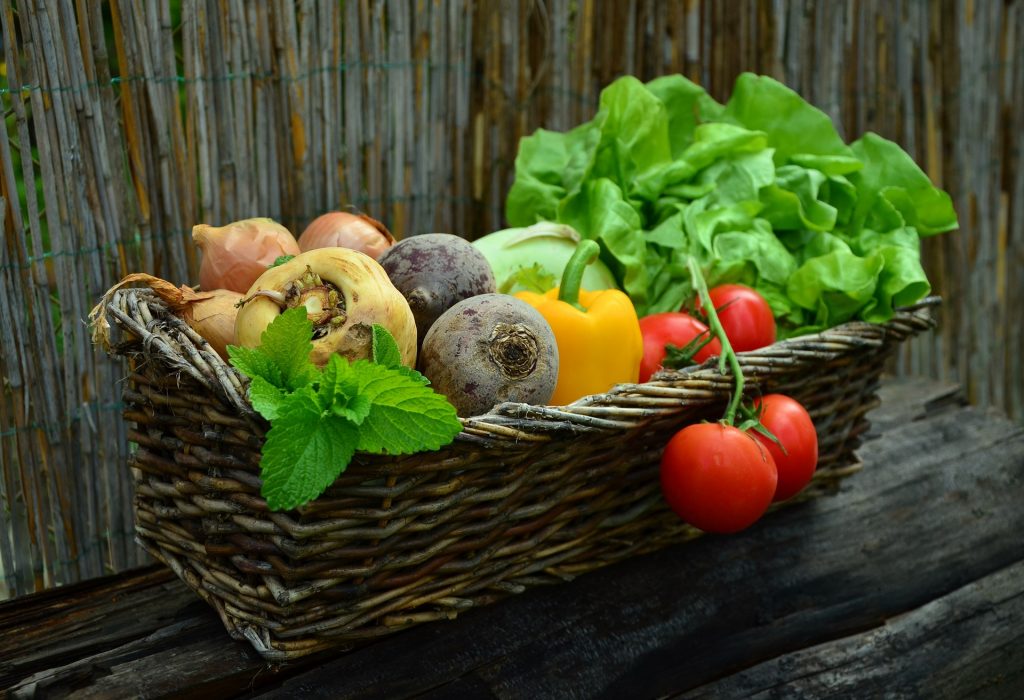 James Prigioni is growing a food forest garden in his small backyard in New Jersey. After a few years of deliberate planting, he now has an abundance of free food for life. The food forest is loaded with a wide variety of fruit trees, berries and grapes, and annual herbs and vegetables that self-seed to re-produce themselves as volunteers every year. Plant once, get food for life.
BOOK AD
Yolanda Yogapanda
by Ole Dammegard
Yolanda Yogapanda is a very smart and wise little panda bear. Together with her best friends, Toby Trunk and Leopold the stripy lion, she encounters various challenges in life – challenges Yolanda Yogapanda usually have great ways of solving. This is the first in a series of children's books (age 5-95 years) based on the wisdom of ancient and timeless teachings of great yoga masters like Patanjali and Sri Swami Satchidananda.
To preview the book click on the thumbnail below:
eBooks (many languages)
Paperback
Watch his recent video tour of his permaculture food forest garden below:
Subscribe to James Prigioni's YouTube channel, follow him on Facebook and Steemit.
Image credit: Pixabay