Welcome to this amazing webinar, featuring the incredible Irish Professor Dolores Cahill, together with Ole, Kim and CIA Whistle Blower Cody Snodgres. Professor Dolores Cahill is a world-wide renowned whistleblower, CEO of the World Freedom Alliance, inventor, immunologist and expert in high-throughput proteomics technology development and automation, as well as high content protein arrays.
But even more important, she is an absolute incredible and fearless freedom fighter, who is walking her talk and making a global impact with her positive attitude and incredible knowledge.
To take part of this unforgettable webinar, please make a donation below. After payment you will be redirected to the recording and the printed chat (make sure to bookmark that page, so that you can easily access it in the future). Welcome!
or donate/signup via Bitcoin!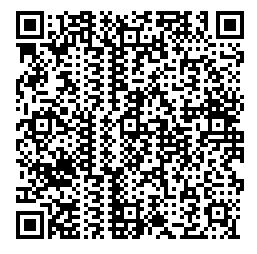 3FsND9NYddArpVWakdueyPprRYmgagandC