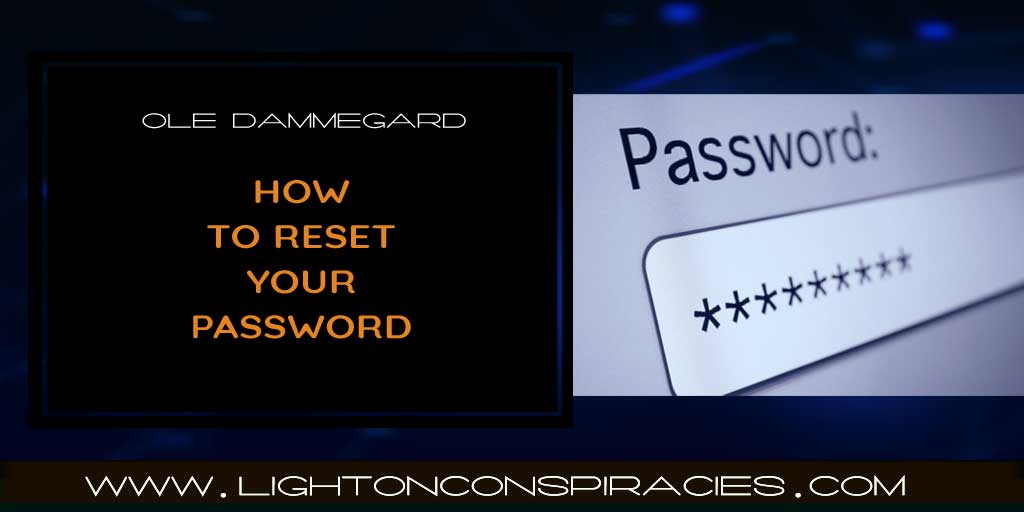 Getting redirected to the homepage??
Our Password reset is a 2 step process:
You will be emailed a "Reset Password request" and as soon as you click the confirmation link marked in the mail, you will be redirected to the homepage.
When you see the homepage you will get another email with a randomly generated password from our system. This is done to ensure strict security on your accounts. You can then use this password to log in to your account.