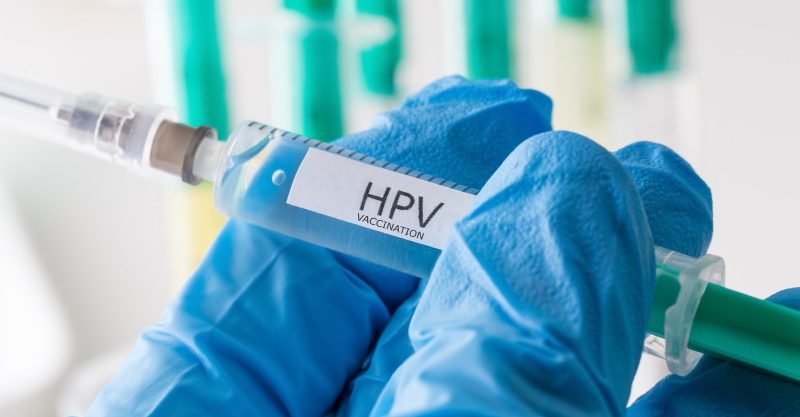 This article represents something I've never done in my life or as a researcher, writer and journalist, i.e., copy and paste someone else's material with my byline.  However, I'm doing it with the expressed permission of John Gilmore of Autism Action Network.
John says, "Please share this message with friends and family, and please post to social networks."
BOOK AD
Re-Mind Me

by Ole Dammegard
'Re-Mind Me': The manual on how to dissolve the matrix, or how to reach enlightenment,or how to just live a better life.
Here is a simple guide that might help you unlock some of the most profound and deep secrets of your life. It is especially well suited for children, teenagers, adults, old timers and seekers of all ages. It is a great tool to see if you are aware of what is going on in your life. What is real, and what isn't? How do you deal with so called good and bad? It might also help you make your life as easeful, peaceful and useful as possible.
Based on what might be universal truths, this game-manual gives you very valuable inside information that can change your life for the better – if you choose to listen.
Do you want to try out the game – or are you already playing it? (With foreword by Nalanie Chellaram)
To preview the book click on the thumbnail below:
eBook
Kindle Version
Powerful new book: The HPV Vaccine on Trial
Learn what they don't want you to know
The HPV Vaccine on Trial: Seeking Justice for a Generation Betrayed
By Mary Holland, Kim Mack Rosenberg and Eileen Iorio
Sky Horse Publishing
On Sale: October 2, 2018 / $19.99 ISBN: 9781510710801
Order Now!
The HPV Vaccine on Trial: Seeking Justice for a Generation Betrayed paints a devastating picture of corporate and government conflicts of interest, negligence, and malfeasance in approving and promoting human papillomavirus (HPV) vaccines, touted to prevent cervical and other cancers. Coming out on the heels of recent New York Times revelations about astounding financial conflicts of interest at Memorial Sloan-Kettering Cancer Center, this groundbreaking book highlights the lack of transparency, manipulated science, and abuse of state power to market this medical juggernaut, already raking in over $2.5 billion per year. Authors Holland, Rosenberg, and Iorio conclude:
HPV vaccines have never been proven to prevent cancer of any kind.
No participants in the original HPV clinical trials received true saline placebos.
Japan no longer recommends HPV vaccines following a mass of injuries
The clinical trials never investigated the vaccine's possible effects on human fertility or potential to cause cancer.
The clinical trials show that the vaccines contribute to HPV lesions, and potentially cancer, in some women. Despite this, neither the manufacturers nor government agencies recommend prescreening to eliminate those with clear risk factors.
Although the vaccine is targeted for 11-12-year-old children, and legal for children as young as 9, only a small fraction of clinical trial subjects was in this age range.
Lawsuits against HPV vaccine manufacturers and government health agencies are progressing around the world, including the US, India, Japan, Colombia, Spain, and France.
The US government earns millions in royalties from Merck and GSK, the vaccine manufacturers, for its role in the invention of HPV vaccine technology
Although the US government proclaims HPV vaccines safe and effective, it has paid out millions of dollars to compensate families for death, brain injury, multiple sclerosis, ulcerative colitis, and other severe, debilitating conditions.
With praise from some of the world's leading scientists on aluminum, autoimmunity, and vaccines, this book fills a critical void, giving people information they need to make commonsense decisions about this vaccine. Written in plain language, The HPV Vaccine on Trial ultimately is about how industry, government, and medical authorities may be putting children in harm's way.
Author Mary Holland, M.A., J.D., is on the faculty at NYU School of Law, directs its Graduate Lawyering Program, and lives in New York City. Kim Mack Rosenberg, J.D., is a lawyer in private practice and lives in New York City. Eileen Iorio has practiced in the financial and health fields and lives outside New York City.
After you order The HPV Vaccine on Trial: Seeking Justice for a Generation Betrayed, if you value the news, information and advocacy provided to you by the Autism Action Network please make it possible for us to continue to do so by supporting our one fundraiser of the year we do in conjunction with the Autism Community Walk and Resource Fair 2018 by donating here: https://grouprev.com/autismactionnetwork2018
---