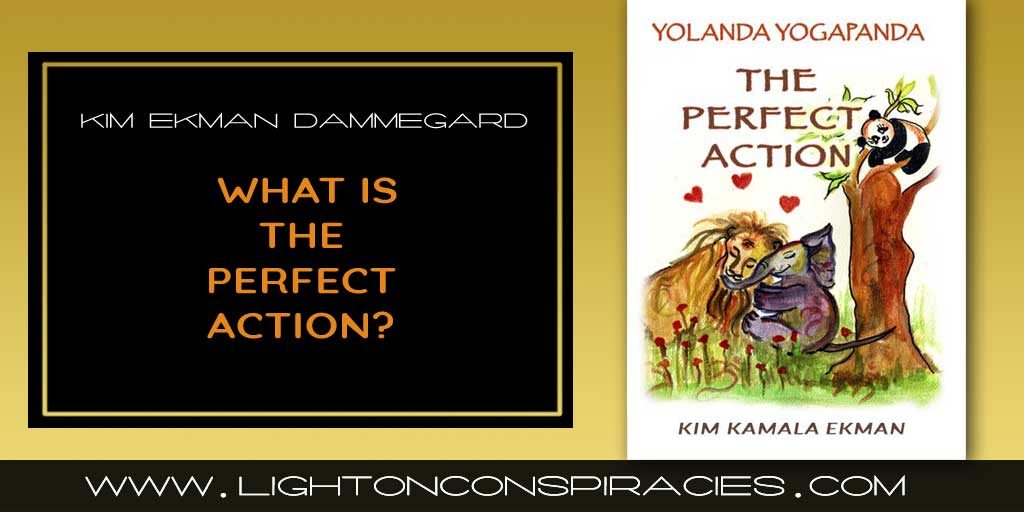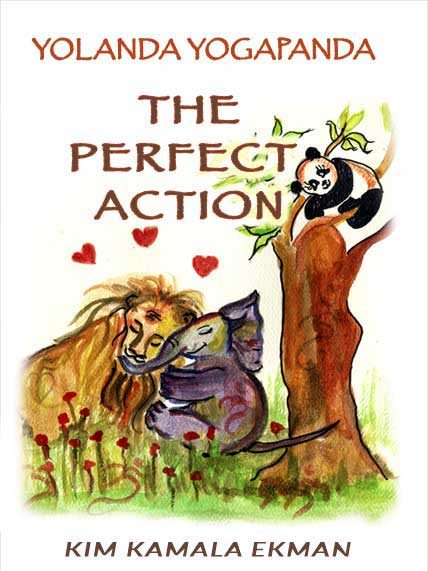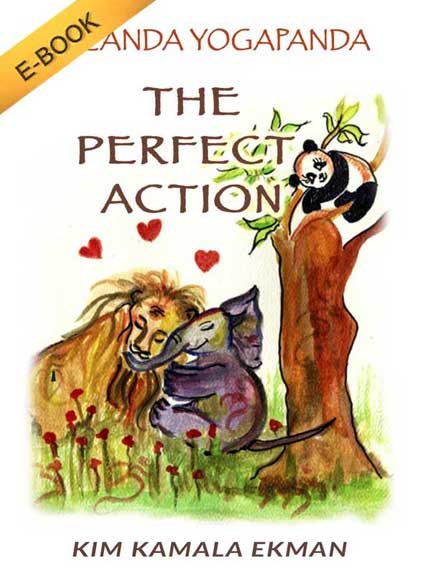 This is a wonderful story about how to develop perfect actions in life. Wise Little Yolanda Yogapanda teaches her friends about a prefect action,meaning "Something that does not hurt anyone, has some benefit to someone, yourself included".
For kids between 5-99 years old.
Available in multiple languages.
To Access the Membership Lounge, please choose your perfect option below.