Went Live 2nd of May, 2020
Topic: At this time and point in history where our freedom has been taken from us, our family and our friends, we would like to connect with our worldwide tribe. The idea is to have a relaxed conversation with You about everything and anything, keeping our focus on what we can do, solutions and how to take good steps forward.
A few topics that came up:
• Find your tribe
• Do something…
• We have a war on humanity – how to deal with this madness
• Women stepping forward – which is truly needed
• Know your rights
• What would you like the world to look like after this?
Let's connect with our real tribe. The recorded 1.5 hour-webinar is on donation basis, so please donate according to your heartfelt feeling and your financial means. You will be instantly redirected to the Recorded webinar-page, where you will also be able to take part of the printed out chat room conversation.
To donate/signup, please fill out the form below:
or donate/signup via Bitcoin!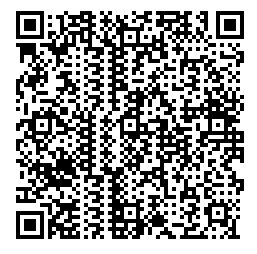 3FsND9NYddArpVWakdueyPprRYmgagandC
IMPORTANT: Since Bitcoin donations do not reveal who they come from, please send an email to Kim at [email protected] so she can reserve your spot. Any other questions, please don't hesitate to email and ask, and we will assist you right away.