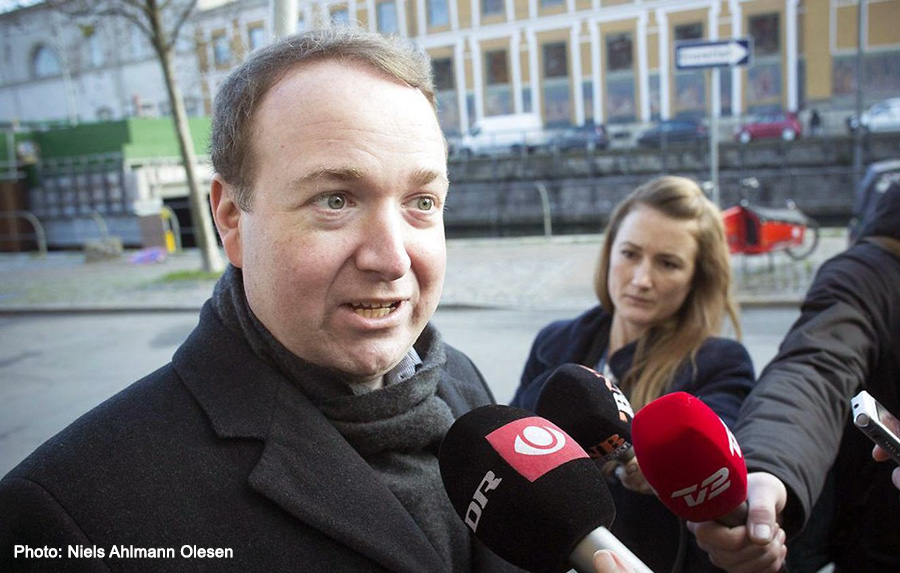 Michael Aastrup Jensen a Danish politician (left) from OSCE says: "I have not seen anything that comes close to how undemocratic the Swedish voting system is" and "we have to send a sharp signal to Sweden that they need to introduce rules like those in Denmark and most other countries".
BOOK AD
Re-Mind Me

by Ole Dammegard
'Re-Mind Me': The manual on how to dissolve the matrix, or how to reach enlightenment,or how to just live a better life.
Here is a simple guide that might help you unlock some of the most profound and deep secrets of your life. It is especially well suited for children, teenagers, adults, old timers and seekers of all ages. It is a great tool to see if you are aware of what is going on in your life. What is real, and what isn't? How do you deal with so called good and bad? It might also help you make your life as easeful, peaceful and useful as possible.
Based on what might be universal truths, this game-manual gives you very valuable inside information that can change your life for the better – if you choose to listen.
Do you want to try out the game – or are you already playing it? (With foreword by Nalanie Chellaram)
To preview the book click on the thumbnail below:
eBook
Kindle Version
Aastrup Jensen has experience from elections in many European countries and also Russia but he has never seen anything like the Swedish election.
He states:
"In all the many election observations I've been on, I have not seen anything that comes close to how undemocratic the Swedish voting system is".
"Even though 60 percent voted against the current government Sweden would likely end up with the "unimaginable situation" in which it continues to govern, thanks to parties' refusal to work with the Sweden Democrats."
Many media outlets in Sweden and abroad have picked up the news about the Swedish elections 2018 and the fraudulent voting circumstances.
By: NewsVoice
---