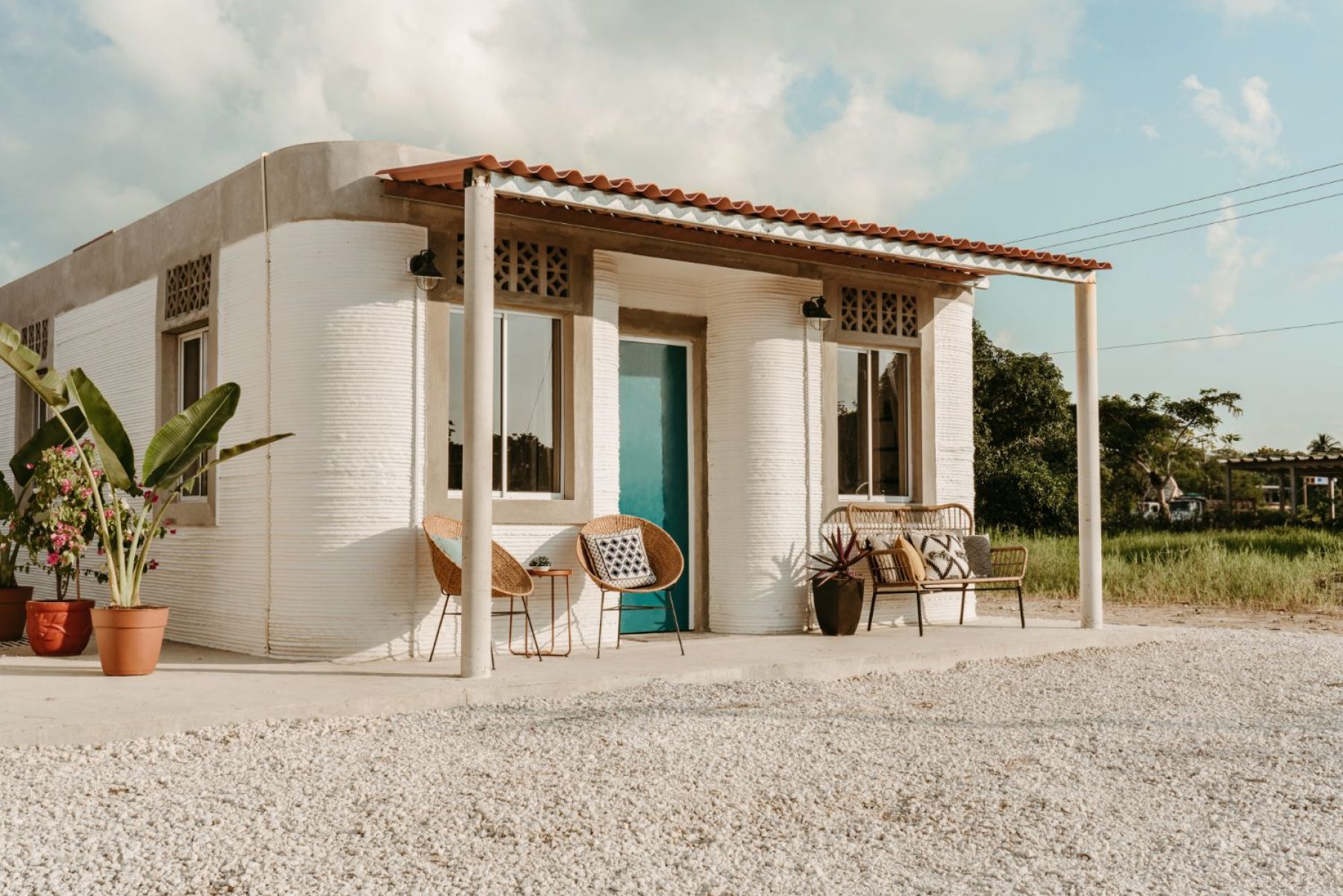 Could 3D-printing help to tackle homelessness and provide affordable housing to those in need?
Rural families in the region of Tabasco in south Mexico have been given new homes thanks to a project that is building the world's first 3D-printed neighbourhood. It is the work of US-based non-profit New Story, which has partnered with a 3D-printing technology company to build the 500sq ft homes for a community living in poverty.
Each dwelling has two bedrooms plus a living room, kitchen and bathroom. They have been designed to withstand seismic activity. New Story aims to end global homelessness and is using the 3D-printing technology to build homes quickly at scale. The project will eventually create 50 homes there.
In photos: the world's first 3D-printed neighbourhood