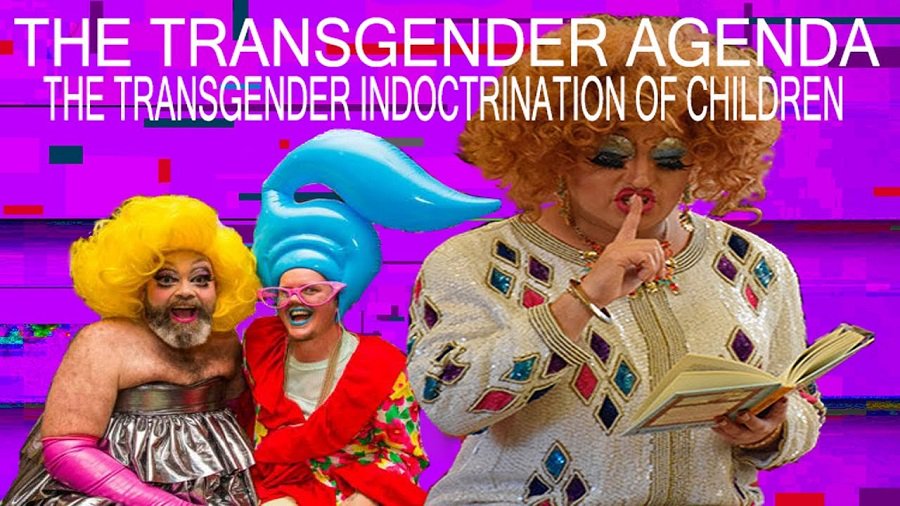 'A primary school in County Wicklow, Ireland has announced it will introduce a new gender-neutral uniform policy from September.
St Brigid's National School, situated in the centre of the coastal town of Greystones, said it wants students who are questioning their gender identity to feel "comfortable" wearing their uniform in class.
Máire Costello, principal of the school, explained that the update to the uniform policy was put forward by the school's student council.
Parents of students and members of the school's board of management then agreed to the proposal.
"We have children who are questioning their sexual identity. It is happening at an earlier age," Ms Costello told Irish Times.
"If that means girls wearing trousers or boys wearing skirts, so be it. The most important thing is that children should feel comfortable and happy over how they are dressed."
The St Brigid's National School uniform includes a green tartan pinafore, grey trousers, a green crested cardigan and jumper.
The uniform policy previously stipulated that only female students could wear the pinafore, and only male students could wear the trousers and green jumper.
From September, students will be allowed to wear a pinafore or trousers, regardless of their gender identity.'
MY THOUGHTS ON THE TRANSGENDER MOVEMENT- David Icke | London Real